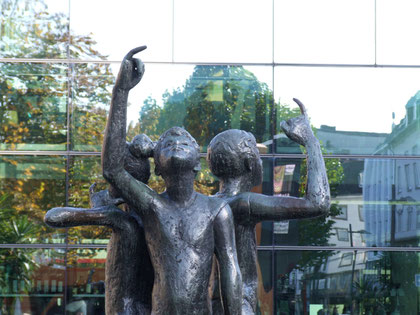 Aims of the Conference
The Conference aims at bringing together academics, researchers and practitioners in order to discuss the challenges of earthquake engineering for new and for existing industrial facilities and to compile innovative current research in this broad field of work.
Call for papers
The Organisers of the International Conference on Seismic Design of Industrial Facilities would like to invite prospective authors from the field of earthquake engineering and plant design to contribute to the Conference. Topics covered by the Conference, are given on About the Conference.
The call for abstracts, however, is closed. Authors whose abstract has been accepted by the scientific committee are now asked to submit a full paper as soon as possible, and by 10. May 2013 at the very latest. Instructions on the submission of papers my be seen on the menu item For Authors.
Exhibition opportunities
During the entire Conference there will be a trade exhibition providing an excellent opportunity for firms, companies and other organisations to showcase their expertise, products and services. Details regarding the exhibition can be found here.